Hello gang;
It's been just one week from when we arrived here from Las Vegas and I've only managed to post the pictures of our group. Detailed pictures will follow. Meanwhile, greetings to
Ted and Diana,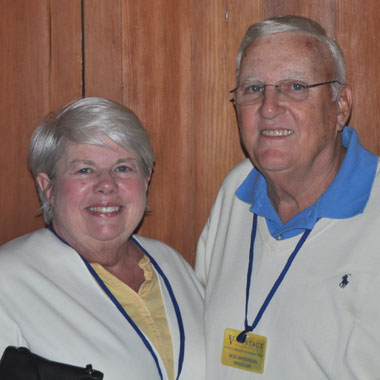 Liz and Bob,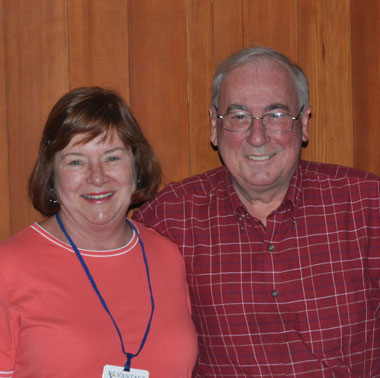 Helyn and Dale,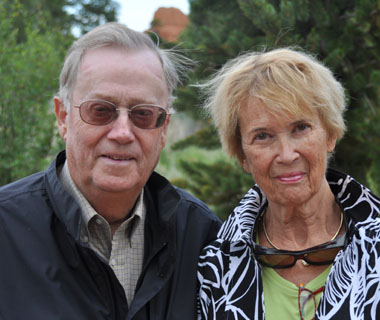 Hugh and Shirley,
Faye and Lenny,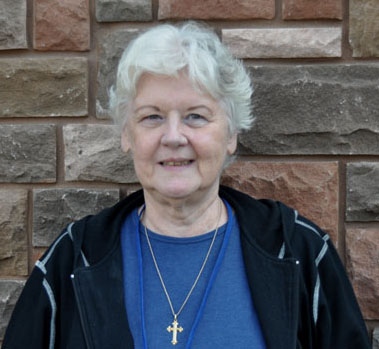 Marie,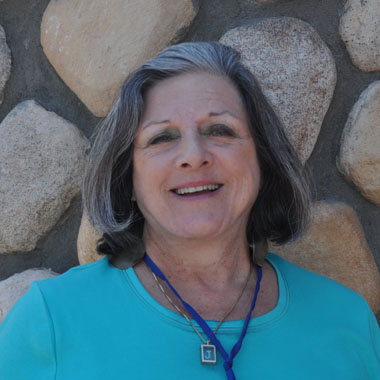 Julie,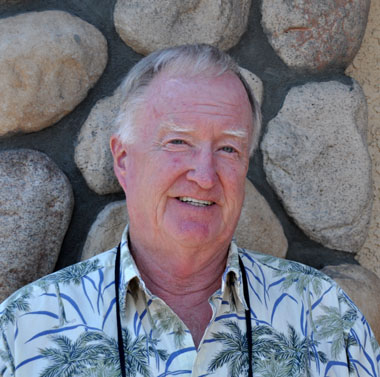 Paul,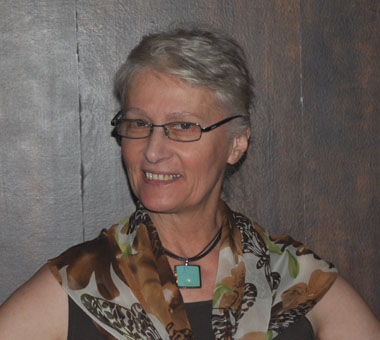 Nadya,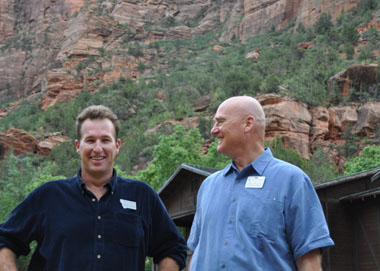 And here are our fantastic driver and tour director standing on a rock at Zion National Park. We were told about all the wild turkeys that roamed this particular site, but by far, these were our favorite and very special turkeys. And, of course, everyone in the group wanted to take this picture. The one on the right was taken from the front window of the bus.
Day One - Bozeman, MT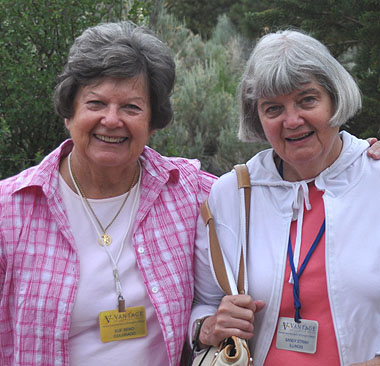 Sue and Sandy,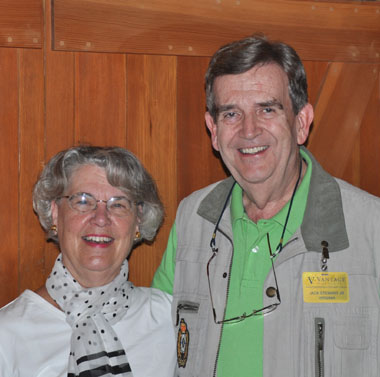 Gayle and Jack,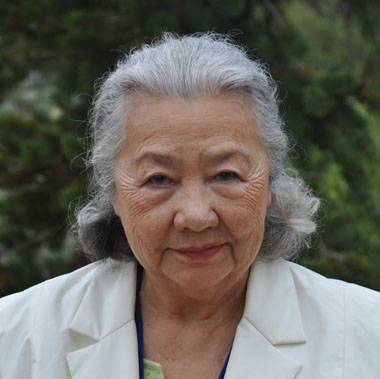 Alice,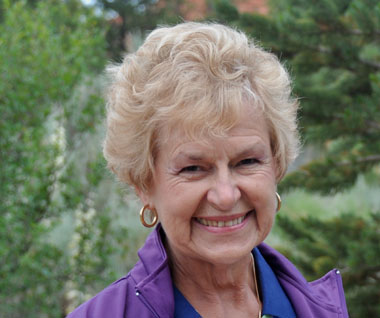 Nancy,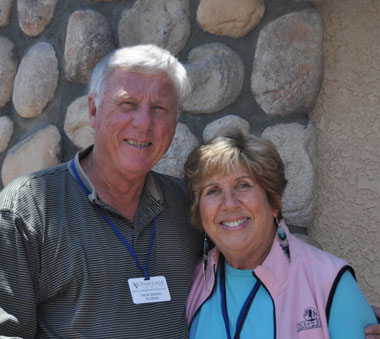 Rick and Carole,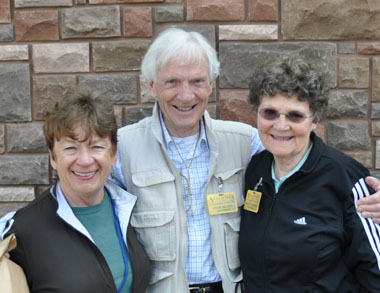 Marlene, Frank and Marilyn,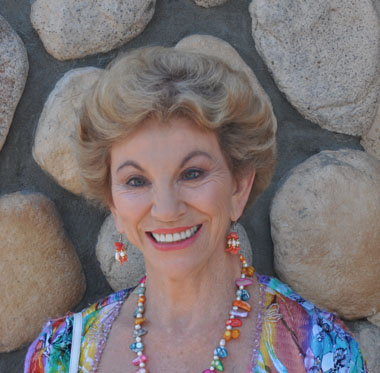 Gloria,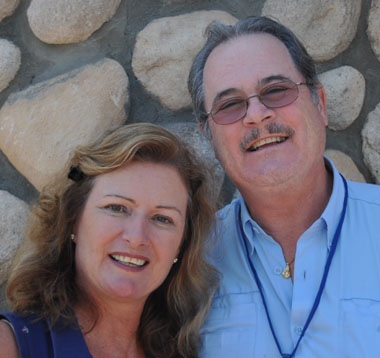 Laury and Gary,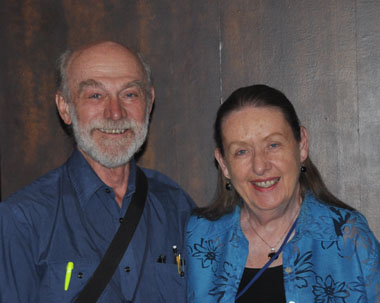 Marv and Elaine,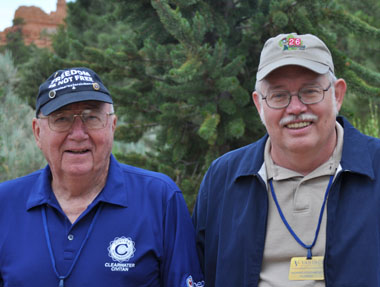 Fred and Richard.